Auxiliary - Long Range Fuel Tanks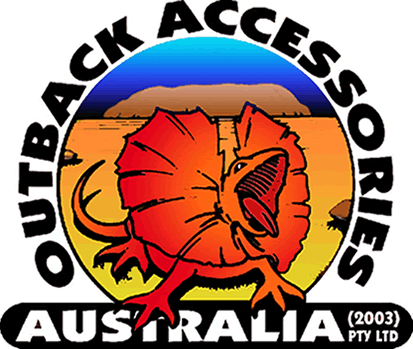 Designed and built for strength, durability and complete reliability.
Whether your planning a big trip or simply want to save by refulling when prices are low, the solution to covering long distances between fill-ups is to fit a high capacity Outback Accessories replacement or auxiliary tank. ​Outback Accessories long range fuel tanks are fully internally baffled to prevent fuel surge, require no exhaust modifications and retain original parts where possible. Manufactured to the highest standards, tanks are cleaned, checked and pressure tested prior to being coated.
---