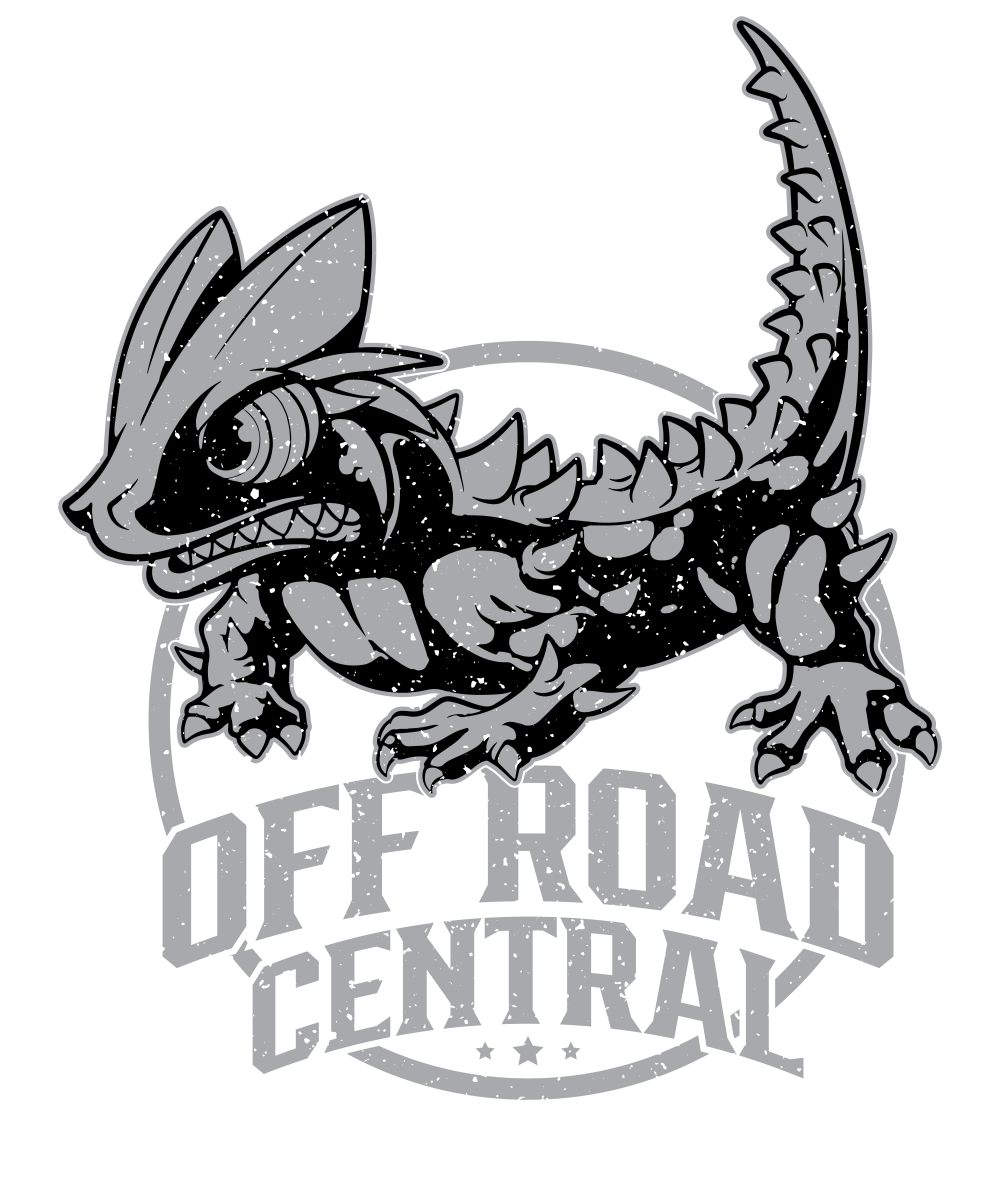 Off Road Central - We only sell the best!
Our staff all have 4wd's themselves and we are constantly installing and testing the products we sell on our own off-road adventures.
We stock a wide range of high-quality Australian Made products and are also a major importer of premium 4x4 Parts and Accessories.
We are very proud to work closely with some of the greatest 4WD brands in the country! We are a QLD Power Seller for MCC 4x4, Outback Accessories, MSA 4x4 Accessories, PIAK and HSP just to name a few.
We supply all your 4x4 Part and Accessory needs including Bull Bars/Rear Bars, Wheel Carriers, Lights, Canopies, Drawer Systems, Harrop E-lockers, Fuel Tanks, Suspension, Roof Racks, Awnings, Fridges, Rooftop Tents and much, much more!
If you can't find the product you are looking for in our extensive range, we can source it for you.