Our News
Below is a list of our latest news posts, enjoy!

26th June 2019
Our 8 tips to surviving your school holiday camping adventure.
The school holidays are only a few days away, and whilst the thought of an off the grid adventure sounds crazy, camping with the family is the best fun!

Pack the essentials to avoid the irritability:

Sun Protection – Ensure you get enough sunscreen and more to cover the kids head to toe. Whilst the sunscreen is important, don't forget the Aloe Vera cream for the afterburn, just in case it does happen.
Hats – Don't forget to pack the hats, full brim is best but whatever you and kids will keep on your head, just wear it.
Insect Repellent, the mozzies may not be out at home, but you never know if they will be where you go. After all a kid that has been bitten alive turns into a scratching irritable monster (AVOID THAT)
Wet Wipes! A mum's best friend (Unless wine is involved) Use them for anything you like, clean the kids, clean the car, clean the tables, believe me you will find use for them.
Toilet Paper – Don't get caught out. Some public use toilets aren't always in the best condition or might need to make that bush dash. Either way take some toilet paper of your own just in case.

Safety is important, even when you're taking a break. You never know what the kids could find whilst exploring. Make sure you take a first aid kit; it doesn't have to be the best of the best just something small to ensure the basics are covered. TIP: Pack an extra box of Band-Aids, just in case.

Pack your Torches - You never know, the kids might get scared of the dark in a new environment, or you might need to do that midnight trek to the bathroom or find the beer in the dark. Always take plenty of lighting, it will never go astray.

Kids are Kids, they are full of energy and need to keep busy, they won't play like they usually do at home, they will want to run around like lunatics and explore or make new friends. So, you don't have to overload the car with toys and gadgets but just take a few to keep them busy; whether it be buckets and spades, truck or cars, board games or cards, balls or bikes.

Glow in the dark sticks! The kids think they are great, but to parents they are practical. Let the kids wear their light up shoes or wear glow in the dark bracelets so you can see them, while your kicking back by the campfire. TIP: If you have leftover glow sticks attach them to the guide ropes so you can see where they are.

Walkie Talkies or 2-Way Radios. Kids old enough to explore on their own? Give them a walkie talkie, so they can make contact in case of emergency. Don't say we didn't warn you though, they might find them great to annoy you with their constant questions too.

Food, Food and more Food! You don't need to take your whole kitchen, just the necessities. We find it much easier to meal plan before you go. If your kids are like ours, they are constantly hungry, so pack plenty of snacks and some hidden surprises for the moments you need them. Don't give in and use them up too early though.

Last of all but most importantly ensure the esky is full and have FUN!
18th June 2019
New Release - Mean Mother Distribution Box
The DC12V Power Distribution Box allows you to redistribute the power generated by your vehicle battery and power multiple devices, without relying on mains power. Connecting with an anderson style plug, the unit offers DC12V AUX, DIN/Merit and USB device connectivity, as well as a 50A anderson style output to cover most devices including fridges, lighting, fans, air compressors and smart devices. Ideal for vehicles, trailers, caravans and more.
Shop now: https://www.offroadcentral.com.au/mean-mother-12v-power-distribution-box
RRP $179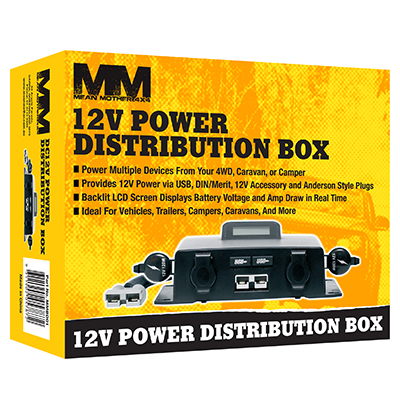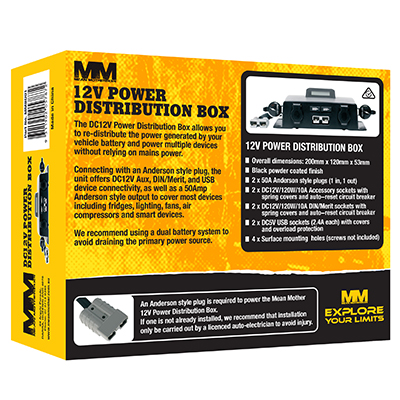 17th June 2019
New Release - Off Road Animal Bull Bars
The Off Road Animal bullbar has been designed and engineered in Vic, Australia. Its impressive, tough and agressive styling is designed to work offroad, while looking good, showing you can have form & function
Available now for the Ford Ranger, Ford Raptor, Toyota Landcruiser 200 Series, Toyota Hilux and Jeep Grand Cherokee/ Wrangler.
Want to know more? Call us now 07 3203 2155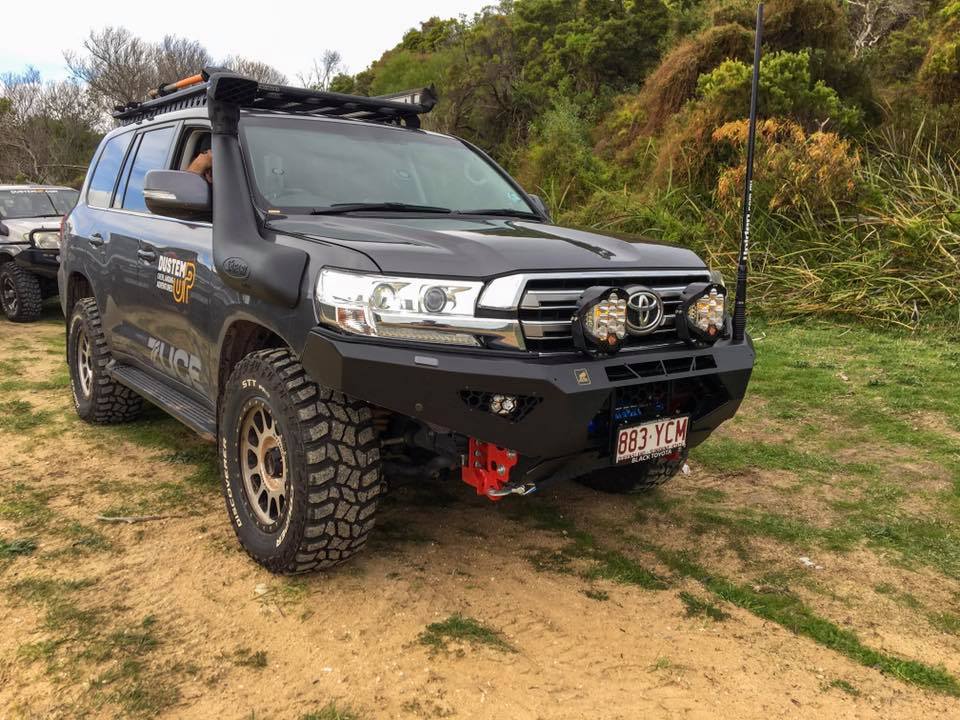 21st May 2019
MR Triton Bars - Coming Soon.
This week we have had the new MR Triton bar revealed for MCC, MAX & Hamer. Take a look here of what will be hitting our shelves soon.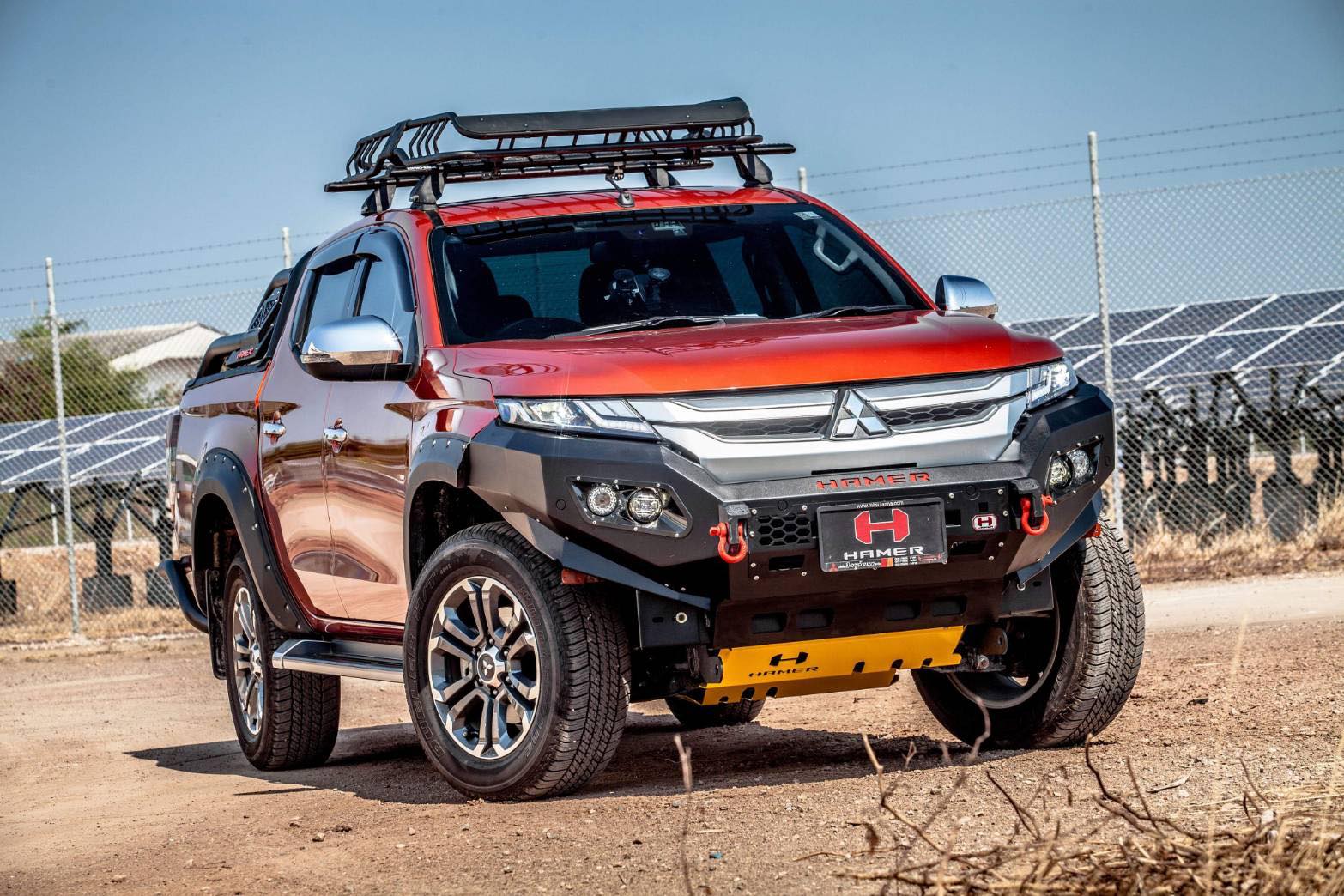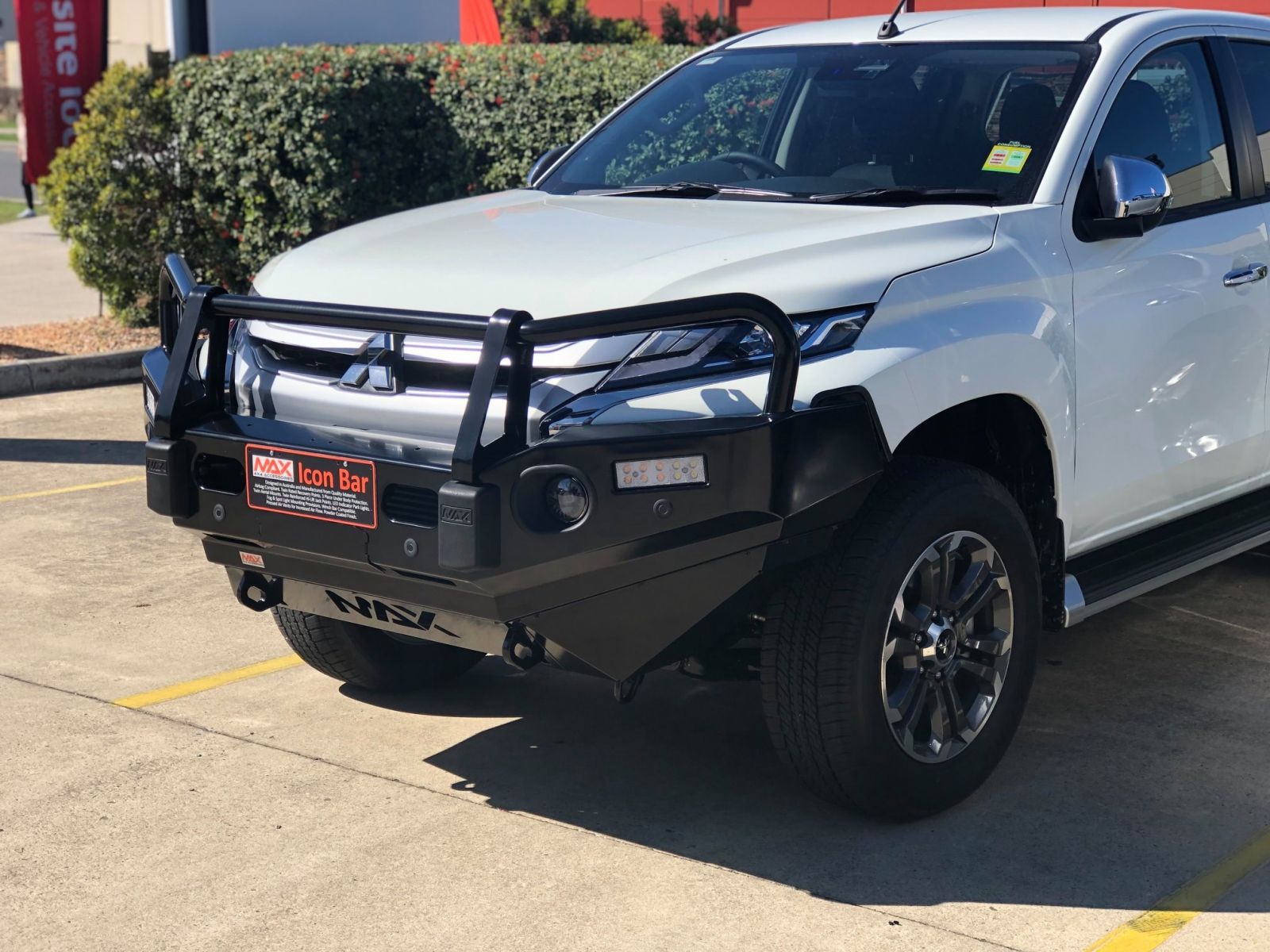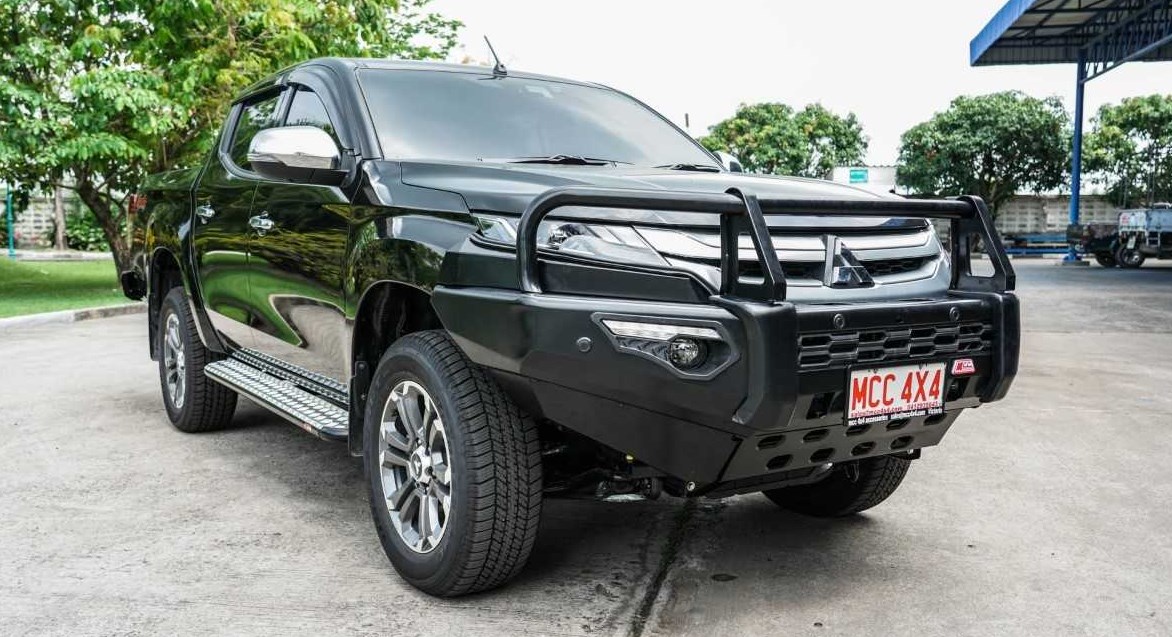 14th May 2019
Do not be afraid of improving slowly, be afraid of standing still.
MCC SIDE STEP 030-09TW, Coming to our webstore soon.
Want them now? Call us on 07 3203 2155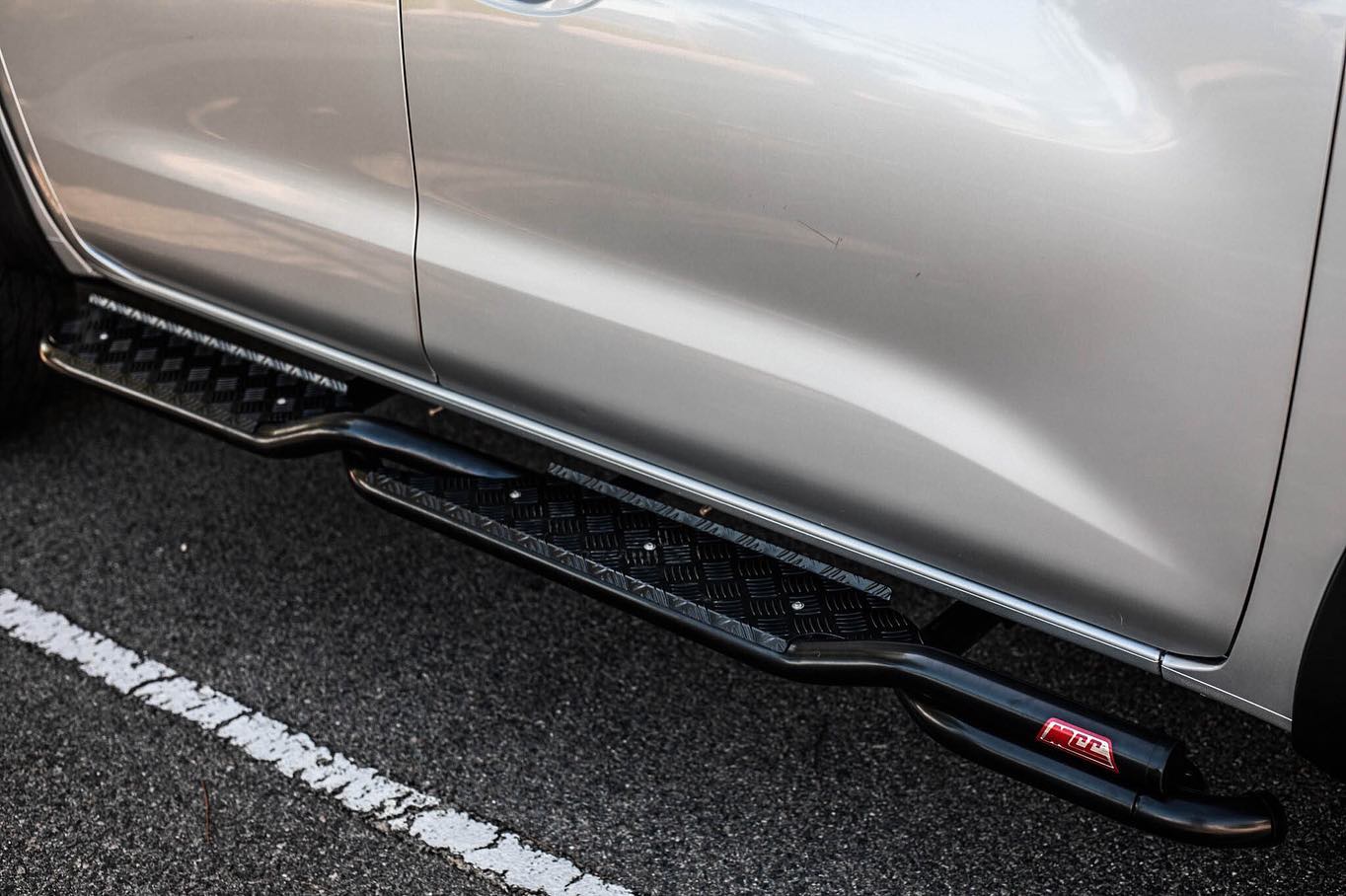 8th May 2019
Airbag Suspension available for Dodge Rams
Did you know Airbag Man manufacturer airbag suspension to suit the Dodge Ram, so if you feeling like a low rider when you load up, why not give your beast the upgrade it needs. We can supply and fit all Airbag Suspension in our Brisbane North Warehouse, call us now for a customised quotation. 07 3203 2155
26th April 2019
Ford Raptor and Mark 3 Ranger Bullbars are now here!
Have you recently purchased a Ford Raptor or Mark 3 Ranger and struggling to find a bar to suit, well we have you sorted with the MCC Rocker Bar and Hamer M-Series Bullbars now available to order. Don't want to wait? Take home a Hamer bar today as they are in stock in our Brisbane Warehouse.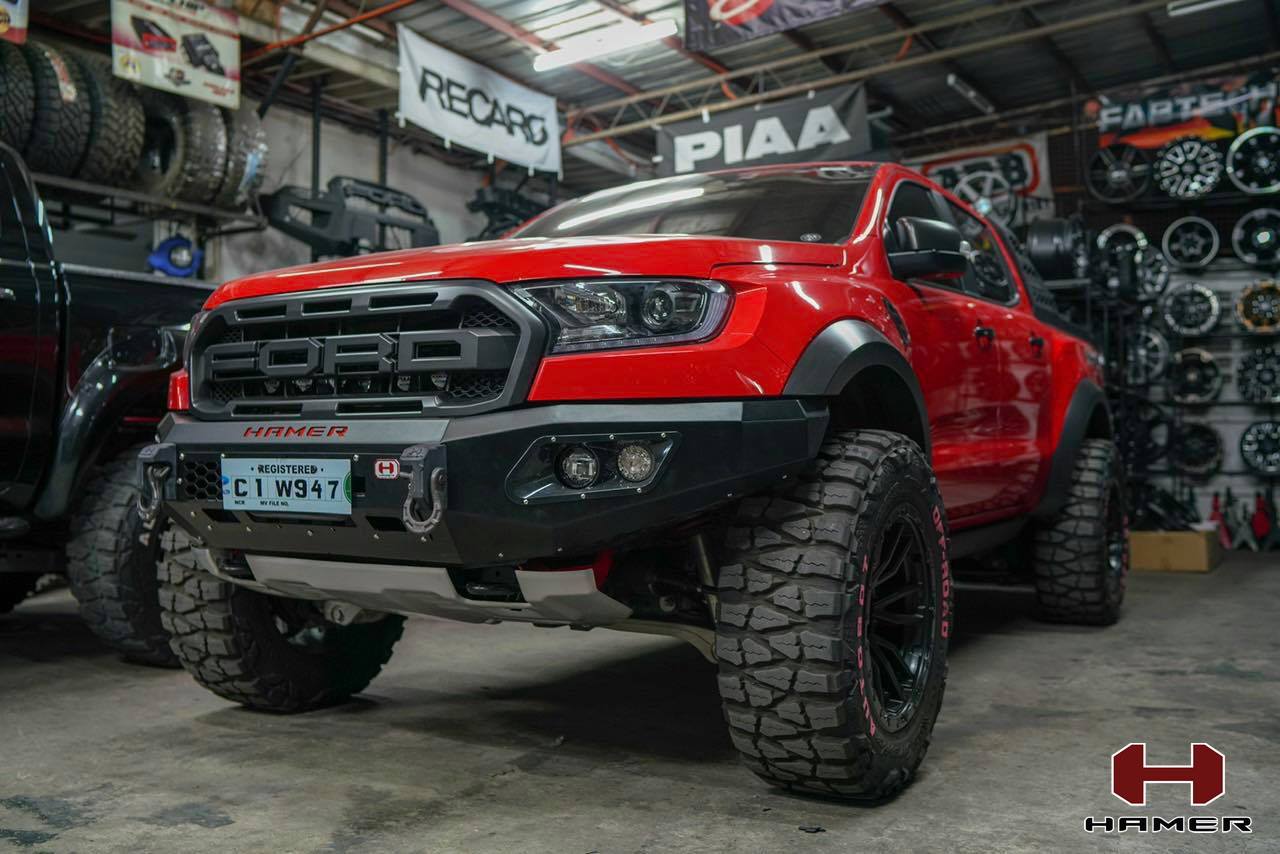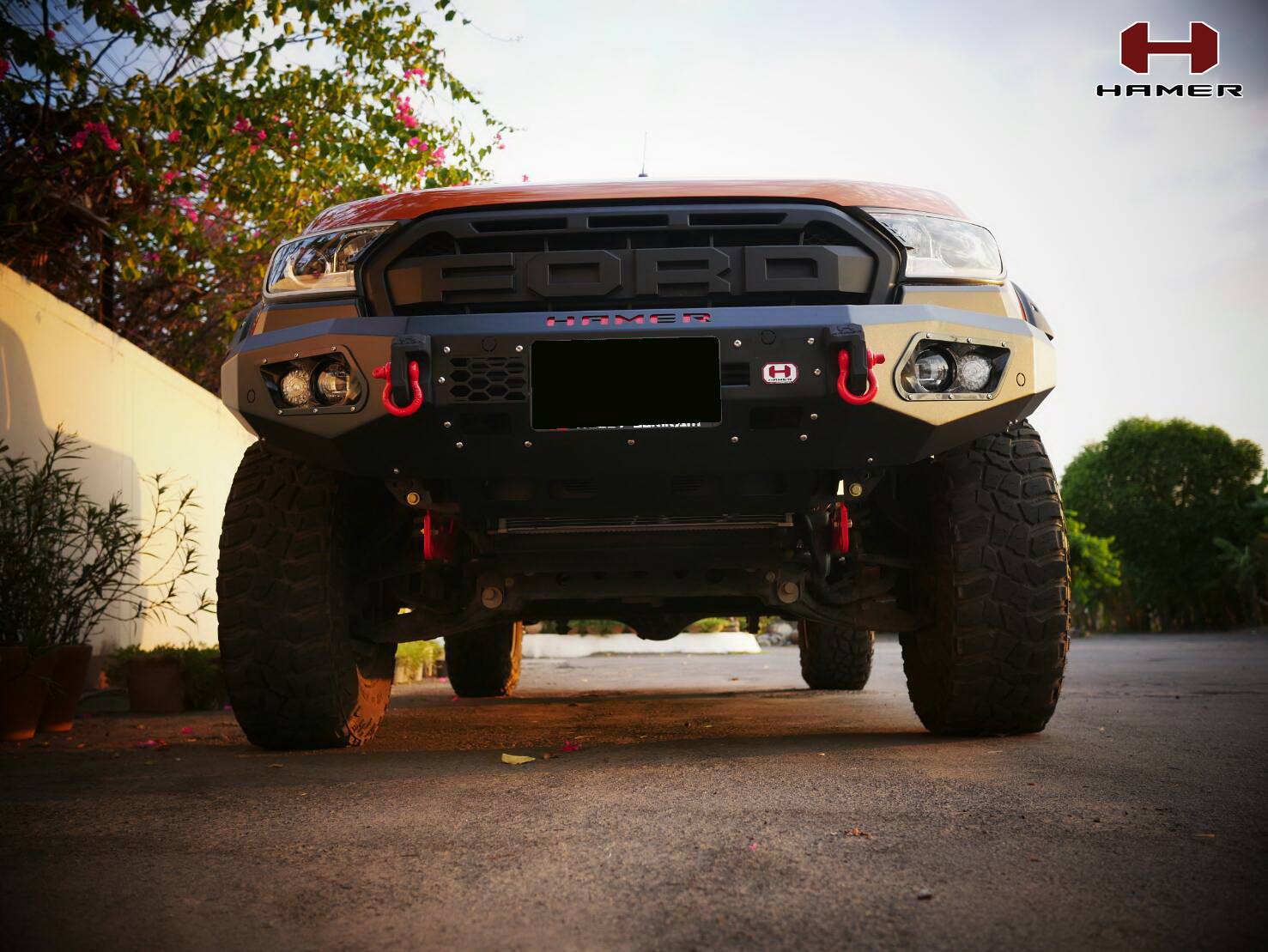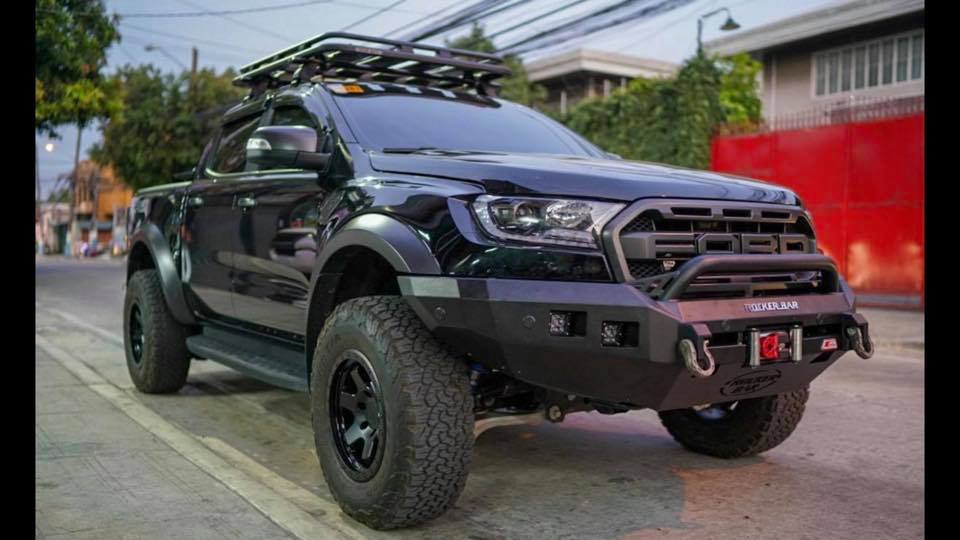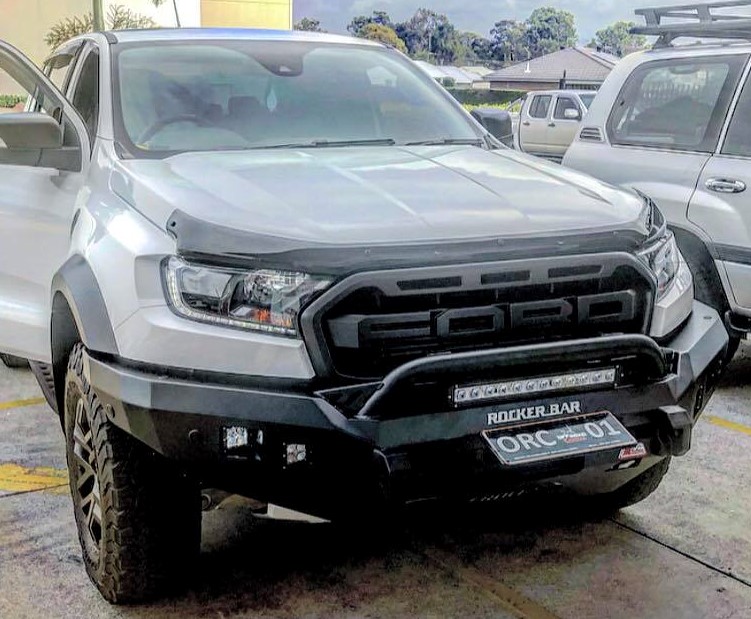 28 MARCH 2019 - THE NEWS IS OUT
NEW PRODUCT RANGES AND A NEW WEBSITE!
Just launched today our new website redesign! Keeping up with the trend and providing a user friendly eye catching website has always been our aim, so you can shop with ease and peace of mind from the comfort of your own home.

Not only did we launch the new web design but also a whole new product range, including the MAX 4x4 and Hamer 4x4 range of bar work, including bull bars, rear bars, steps and side rails as well as Mean Mother Fiberglass Canopies and Accessories.

It's not just these big brands we have added, but plenty of products have been added to the existing product range and a few new brands and products added to the list.
So make sure you check out the new range and bear with us as we continue to add plenty more products for your vehicle with another big announcement on a major brand of bar work coming real soon!
Happy Shopping from the ORC Team