Our News
Below is a list of our latest news posts, enjoy!
14th May 2019
Do not be afraid of improving slowly, be afraid of standing still.
MCC SIDE STEP 030-09TW, Coming to our webstore soon.
Want them now? Call us on 07 3203 2155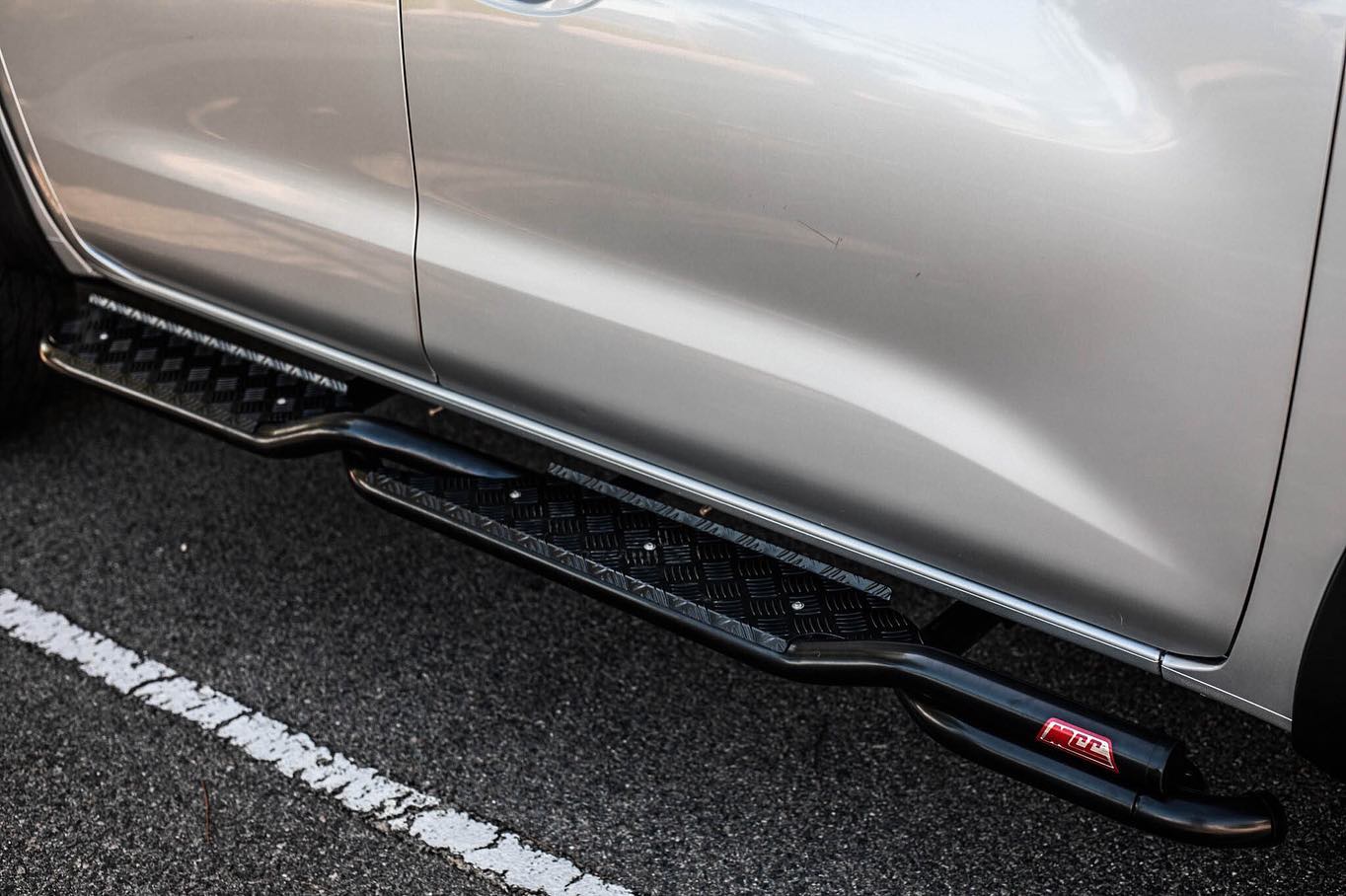 8th May 2019
Airbag Suspension available for Dodge Rams
Did you know Airbag Man manufacturer airbag suspension to suit the Dodge Ram, so if you feeling like a low rider when you load up, why not give your beast the upgrade it needs. We can supply and fit all Airbag Suspension in our Brisbane North Warehouse, call us now for a customised quotation. 07 3203 2155
26th April 2019
Ford Raptor and Mark 3 Ranger Bullbars are now here!
Have you recently purchased a Ford Raptor or Mark 3 Ranger and struggling to find a bar to suit, well we have you sorted with the MCC Rocker Bar and Hamer M-Series Bullbars now available to order. Don't want to wait? Take home a Hamer bar today as they are in stock in our Brisbane Warehouse.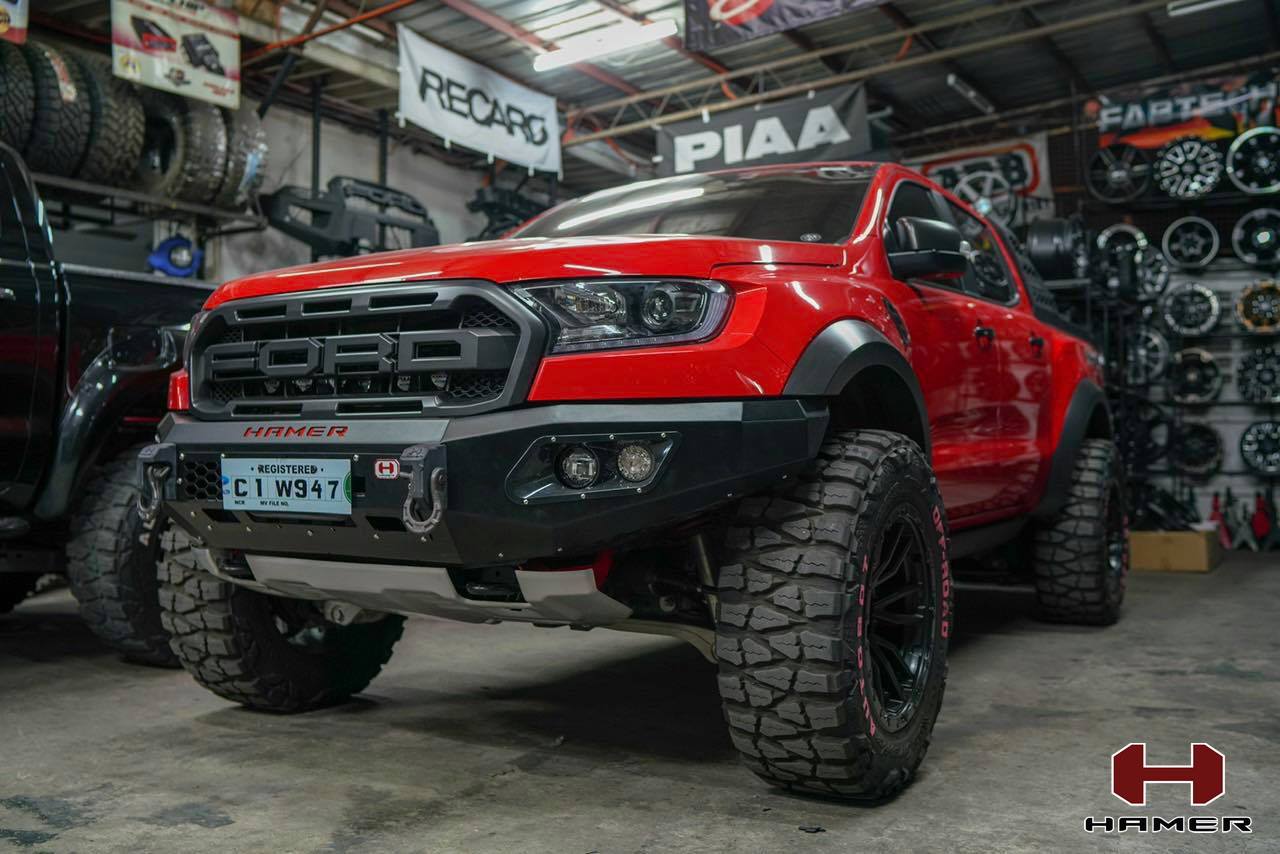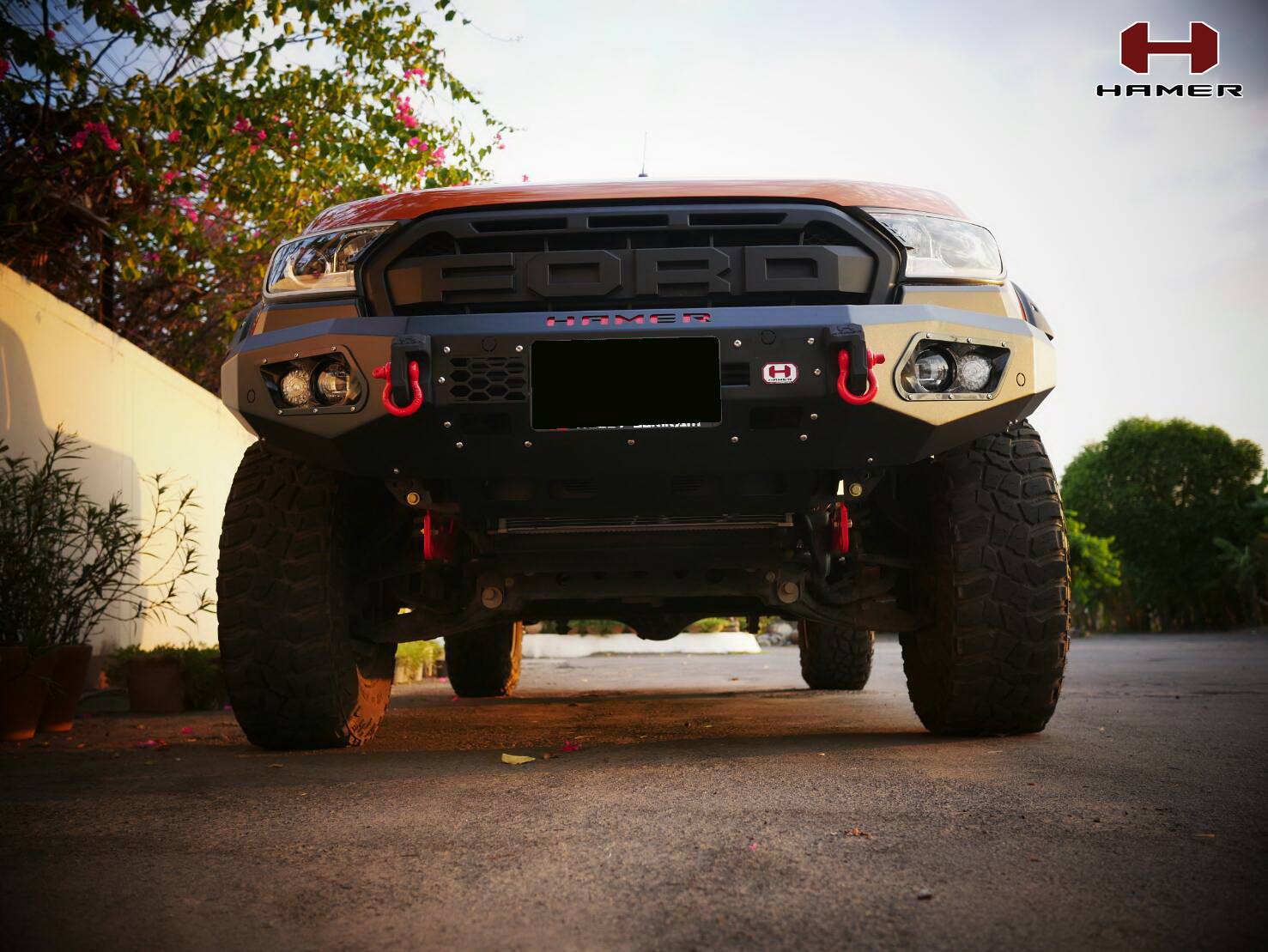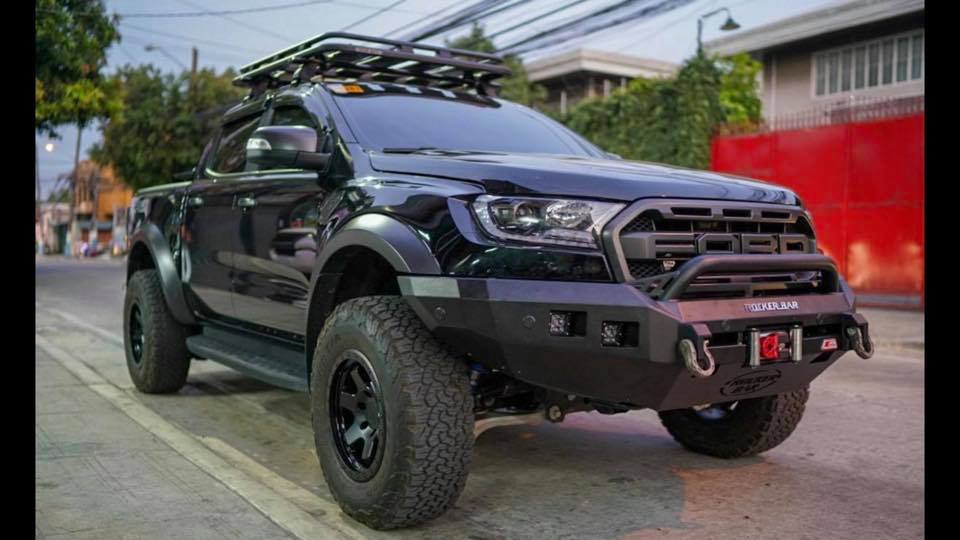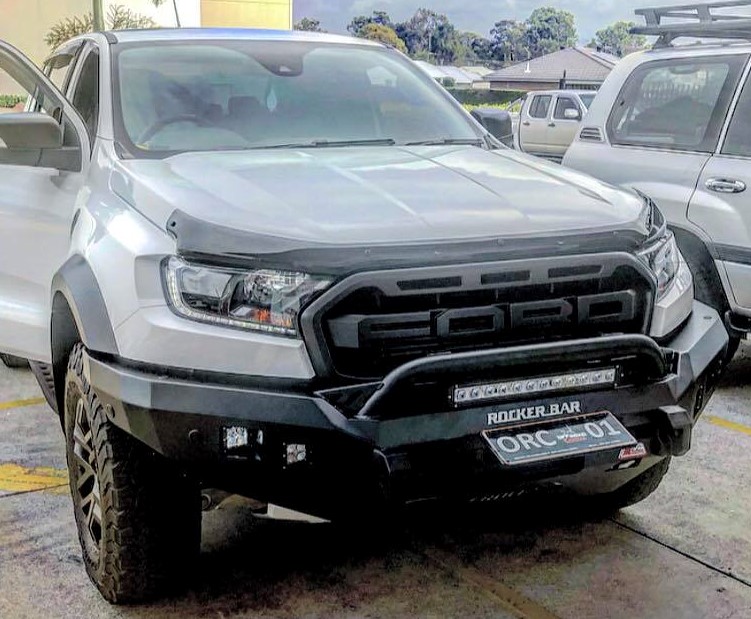 28 MARCH 2019 - THE NEWS IS OUT
NEW PRODUCT RANGES AND A NEW WEBSITE!
Just launched today our new website redesign! Keeping up with the trend and providing a user friendly eye catching website has always been our aim, so you can shop with ease and peace of mind from the comfort of your own home.

Not only did we launch the new web design but also a whole new product range, including the MAX 4x4 and Hamer 4x4 range of bar work, including bull bars, rear bars, steps and side rails as well as Mean Mother Fiberglass Canopies and Accessories.

It's not just these big brands we have added, but plenty of products have been added to the existing product range and a few new brands and products added to the list.
So make sure you check out the new range and bear with us as we continue to add plenty more products for your vehicle with another big announcement on a major brand of bar work coming real soon!
Happy Shopping from the ORC Team