The Best Steel & Alloy Bullbar Range For Your 4x4 | MCC Bull Bars, XROX Bull Bars & ECB Bull Bars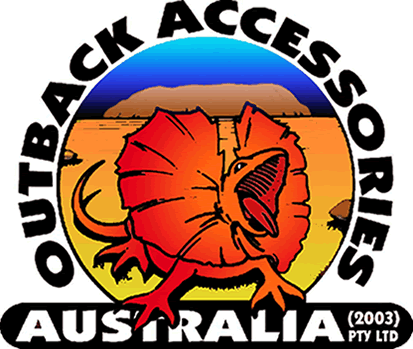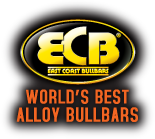 Why buy an aftermarket bull bar? The main reason people want to buy an aftermarket bull bar is price, availability & a unique design. More and more people are moving away from buying genuine bull bars from dealerships and moving towards aftermarket bull bars which are less expensive, made from quality materials and offer unique designs to suit their 4x4.
Having a bull bar such as an MCC Bull Bar, ECB Bull Bar or Xrox Bull Bar protects the front of the vehicle and can save lives. All of the bull bars we sell are ADR compliant, this means they meet the national Australian Design Rules for safety.
---